You spent over an hour this morning lovingly chopping fresh fruits and veggies for your bird(s) but ended up ordering in take-out for dinner because you were too lazy to make food for the humans
You want more birds. And even if you get them, you inherently know that you will still want more birds.
Your house now has species-specific decor items
You coo "I love you" to your bird(s) at least 10x more frequently than you do to any other member of your human family
When getting dressed for the day, you add a funky accessory and your first thought is, "I wonder what (insert bird's name) will think of this!"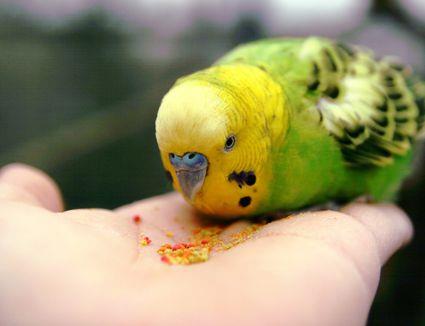 You are completely undisgusted by bird poo, your main defense being that they are vegetarians and it doesn't even smell
Your favorite conversations are ones that involve birds, specifically, your bird. If you find yourself having an unrelated conversation, you somehow manage to steer it back in the bird direction.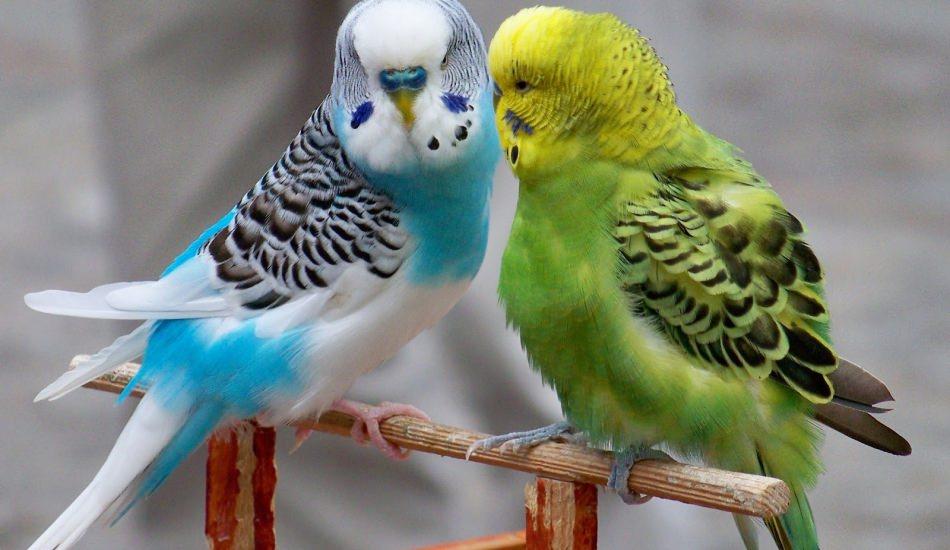 You celebrate your bird's "Hatch Day" and post pictures of the festivities on the aforementioned Facebook fan page.
When you have company in your shower, it is much more likely to be your bird than your spouse.