We've got 9 reasons Why Mastiffs Should Be Illegal:
1. They make the cutest puppies.
2. Especially when they sit in that adorable position…
3. Two o more  Mastiffs together is the stuff of dreams.
4. And when they grow up, they get even better.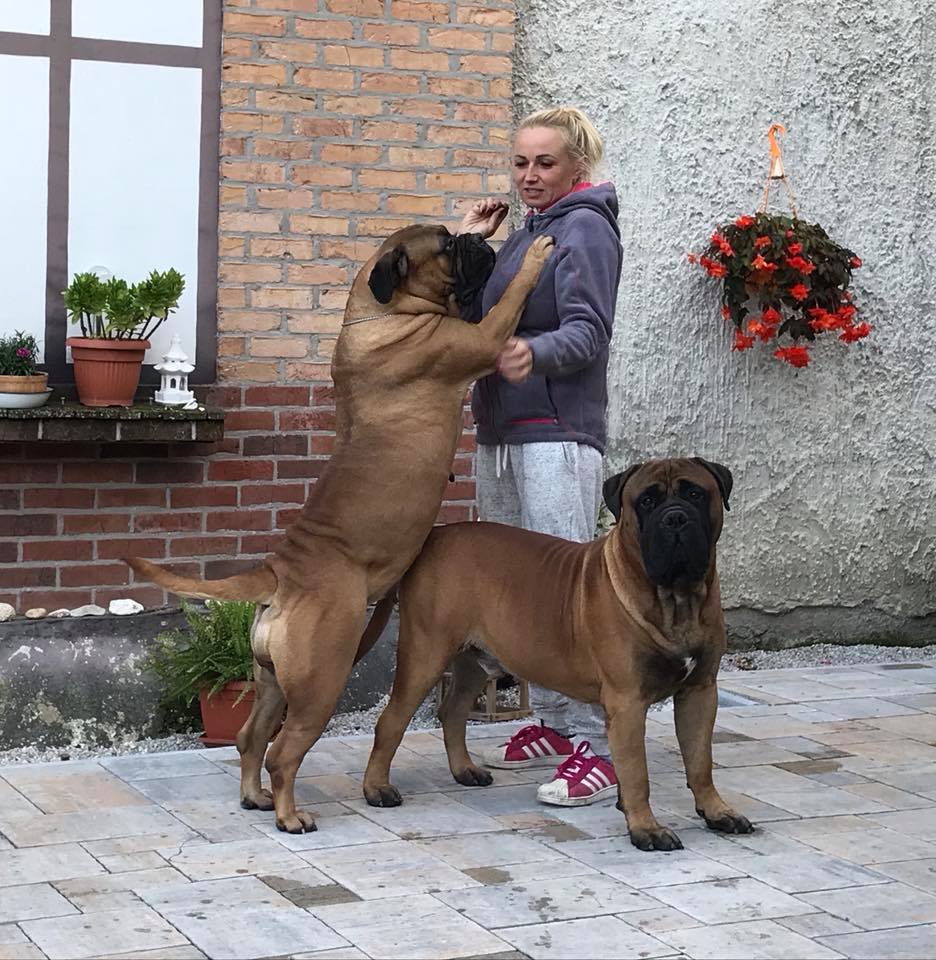 5. So it's impossible to ever leave them behind…

6. Oh yeah, they know just how to work the camera.
7. I mean, just look at that face!

8. Especially running through the leaves in the autumn.
9. And they love making you laugh.