There's something about vizsla faces – their upturned eyes, their adorable ears – that no dog lover can ever resist.
If you're lucky enough to share your life with a vizsla, then you know firsthand just how awesome these dogs are. No dog is better at begging than the vizsla, and vizsla faces are too cute and innocent to resist.
Whether begging you for food or patiently waiting for you to head out for a walk, vizslas are best friends and masters of sweet expressions.
Ready to put a smile on your face? Then take a look at these utterly adorable vizsla faces.
The cuteness starts early.
I mean, look at this face…
They they grow to be gorgeous!
And are pros at "The Look."
They'll learn how to give you those eyes…
And these ones.
They really are too cute for words. 
And they'll always keep that innocence.
They'll pose with those photogenic faces.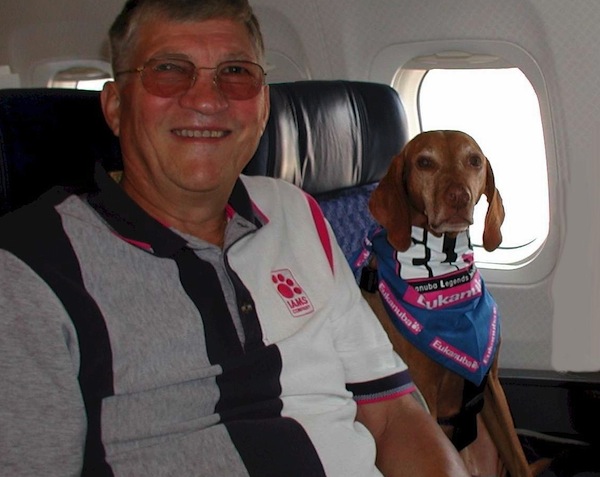 As long as you have a treat!
Even with sand on their faces. 
And even in sleep!
Can't get enough of these adorable vizsla faces? Neither can we.