The first day you bring me into your life.
Yes it felt strange and I felt lonely for a while.
I act funny, stupid and mis-behaved a lot of times.
I try my best to make you proud I swear.
However, I will keep trying I promise. Please don't give me away.
Please don't entice me with a treat and not give it.
The one thing that keeps me sane throughout the day is looking forward to you coming back home.
You will always have the best hug waiting for you after a bad day.
You may not have noticed but whenever you leave from home for a few days, I can't eat and sleep.
Don't leave me alone on the street till you shop because you don't know what I go through in that time.
You always have company in the night when you're working or in times you have no one around to talk to.
Don't leave me in the cold assuming I have fur and I am warm enough.
I feel very scared at times and you are all I have, to give me the comfort I need.
I like going to new places and making new friends, please show me around.
Please understand my expressions and feelings when I need you the most.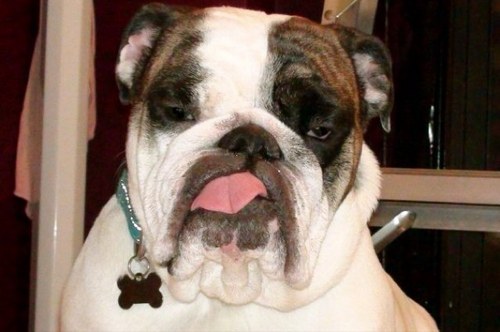 Please understand that like humans, I need some alone time too.
Trust me as much as I trust you, I'll never let you down.