1. They never answer back.
2. They agree with everything you say.
3. They are always on your side.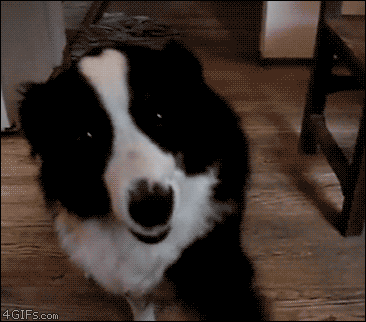 4. They always know the right way to react.

5. They also think your boss is being a total bitch.

6. They will listen for hours (even when they're tired).

7. They won't encourage you to make bad life decisions.

8. They never bring up their own problems.

9. They do stupid stuff to make you feel better about yourself.