Raise your paw if you think New Year's Eve is over-priced and over-blown! That's why you should ring in the New Year with your dog (plus, you know he'll love to kiss you at midnight!)
1-Skip the fireworks.
Fireworks are a huge part of New Year, find ways to keep the noise down at home. Consider turning on the TV or radio to provide some background noise.
2-Build A Comfy Blanket Fort
When your dog is easily anxious, sometimes it's best to create a super comfortable environment. Build a nice, comfy blanket fort for you and your dog to hide out in. It's the perfect spot to watch your Netflix movie marathon together. When the fireworks start going off, you'll all be tough inside your cozy, secret fort.
3-Get Dressed In Your New Year's Best And Insta All The Way
Even if you're staying home on New Year's Eve, you can still both get dressed up and dapper. If you know your dog will get nervous once the fireworks start going off, a Thundershirt will help to de-stress them. Finish off the look with some cute New Year's hats for the both of you. Wear a matching sparkly ensemble, and have fun posting adorable pics to Instagram.
4-Craft Pet-Approved Party Hats
Whip up a festive hat (like these mini top hats) to bedazzle your dog. Take tons of social media worthy pics of your pets in cute party hats. Or, if your dog isn't the hat-wearing type, a festive collar looks just as cute and can be more comfortable for some pets. Think sequins!
5-Dog-Friendly Treats and Mocktails
New Year's celebrations need lots of tasty treats and cocktails. Don't leave your pets out of the deliciousness. Whip up a batch of dog-friendly treats. They can be as simple as a cup of frozen Greek yogurt or a "mocktail" of a little Parmesan cheese sprinkled in your pet's water.
6-Have A Dog Treat Baking Party
¿Qué es mejor que tener una fiesta de horneado con tu peludo amigo? Si hay una nueva receta de tratamiento para perros que quisieras probar, ahora es el mejor momento. Pase la noche haciendo delicias que ambos disfrutarán. Ambos han sido buenos este año, por lo que merecen tratarse a ustedes mismos.
7-Make NY Resolutions for You and Your Dog to Do Together
Trying to get fit in 2018? Sign up for a new dog sport like agility for the two of you to get in shape together. Commit to a daily walk or a weekly adventure like testing out new hiking spots. You'll be more likely to stick to your resolutions if your best bud is involved.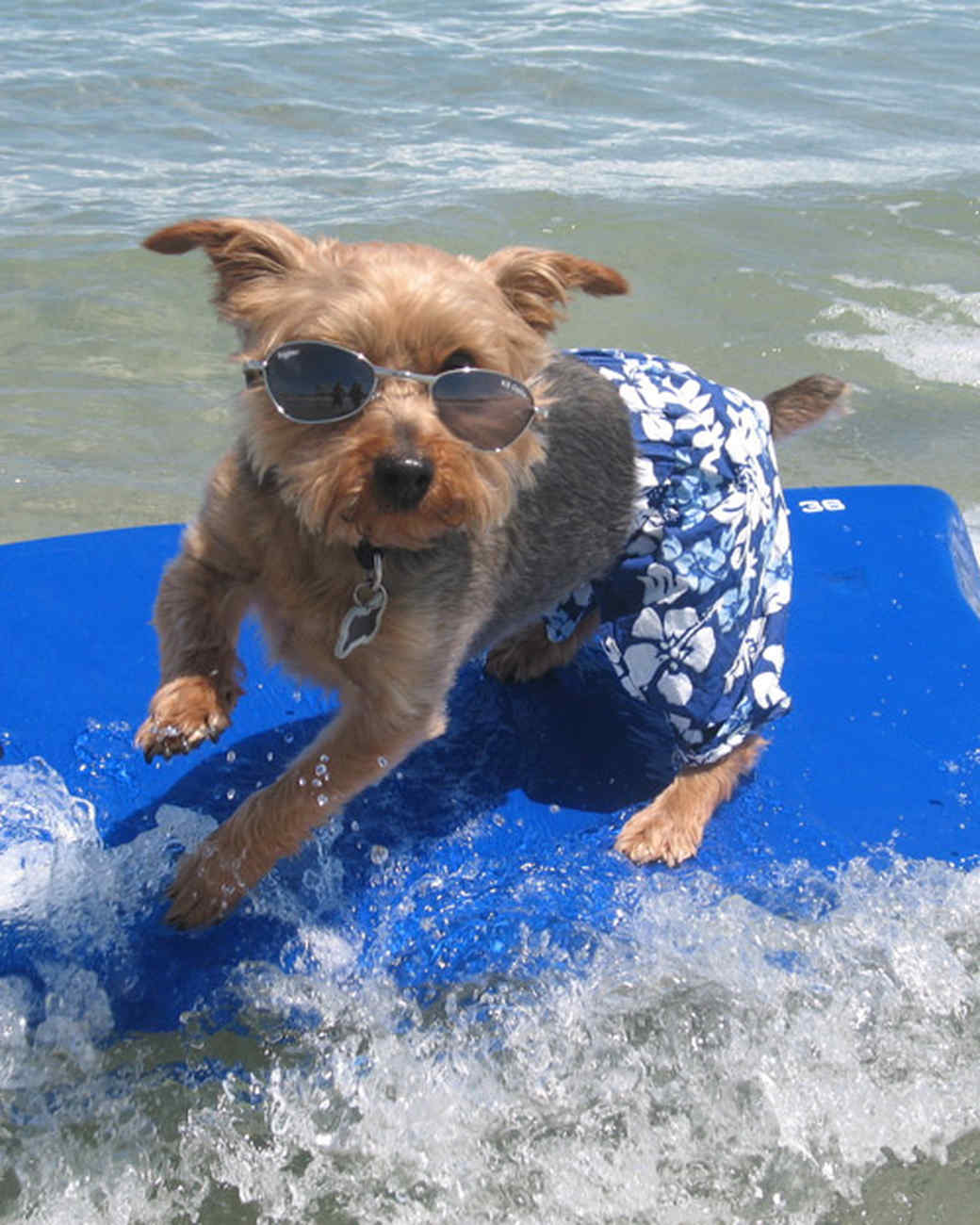 8-Play with Your Dog
Dogs are intelligent animals that are just as much brain as they are brawn. A bored dog is a destructive dog, but there are countless games you can play with your pooch to keep his frontal lobe fired up.
9-Have A Movie Marathon
If you want to have a nice relaxing night at home, the best way to do that is to have a movie night. You can cuddle up together on the couch and put on a marathon of your favorite movies from the year. Hotel For Dogs and Bolt are obviously classics for your movie session… along with treats, of course.
10-Kiss Your Pup at Midnight
As the clock strikes 12, give your pooch a smooch to ring in 2018. The New Year's kissing tradition harkens back to superstitions about love. The midnight kiss can supposedly dictate whether you'll have a lucky, love-filled year… or not. So, who better to smooch than your best friend, most loyal companion, and the guy or gal who loves you no matter what?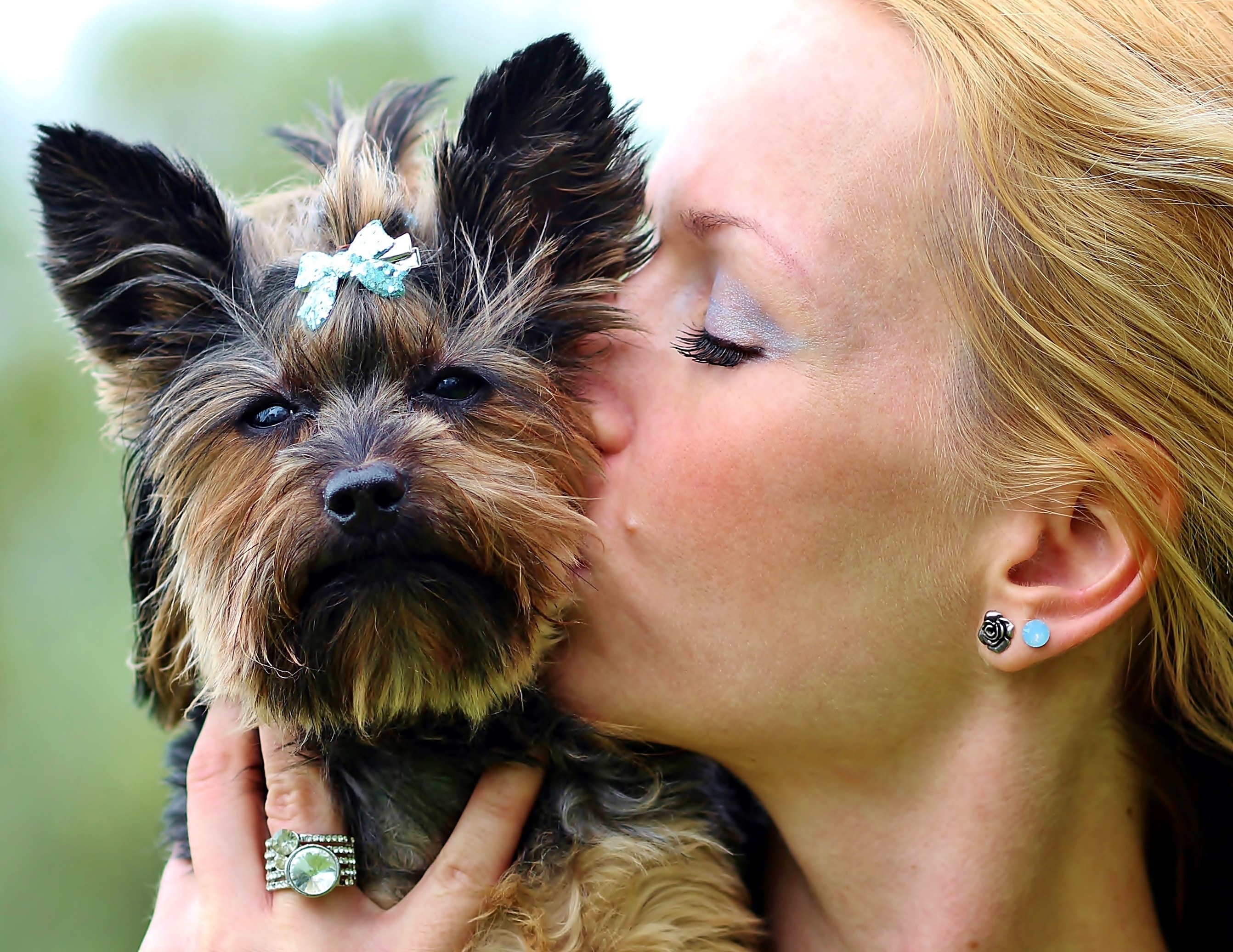 .